We're Your Best Choice for Tree Services

Backed by over 10 Years of Experience

Certified & Insured to Get the Job Done

The Right Tools Used for the Utmost Results

Free & Detailed Quotes Provided

100% Guaranteed Satisfaction
FOR 24/7 EMERGENCY SERVICE. CALL US IMMEDIATELY.
What Our Customers Say About Us
Real Reviews From Real Customers

50+ Reviews

4/02/2022
Reliable, fast and on time
Leig's Landscape crew made my family happy. The service was prompt and the job was completed faster than I imagined.

3/19/2022
Great Service

Excellent and professional people. They were a pleasure to have around. William was always keeping me updated as to their progress.

3/01/2022
Very Professional


They had the tree removed the same day the tree fell. They did such a good job, we hired them to remove other dead trees.
Certified Detroit Tree Service Experts
Serving Wayne County and surrounding areas. Professionally Qualified Tree Services with Over 10 Years of Combined Experience
Leig's Landscape is a family-owned tree service caring for the natural landscape of communities in Detroit & Wayne County. Our goal is to provide exceptional tree services to all residential and commercial clients looking to maintain or improve the natural surroundings of their homes and businesses.
How Can We Enhance Your Property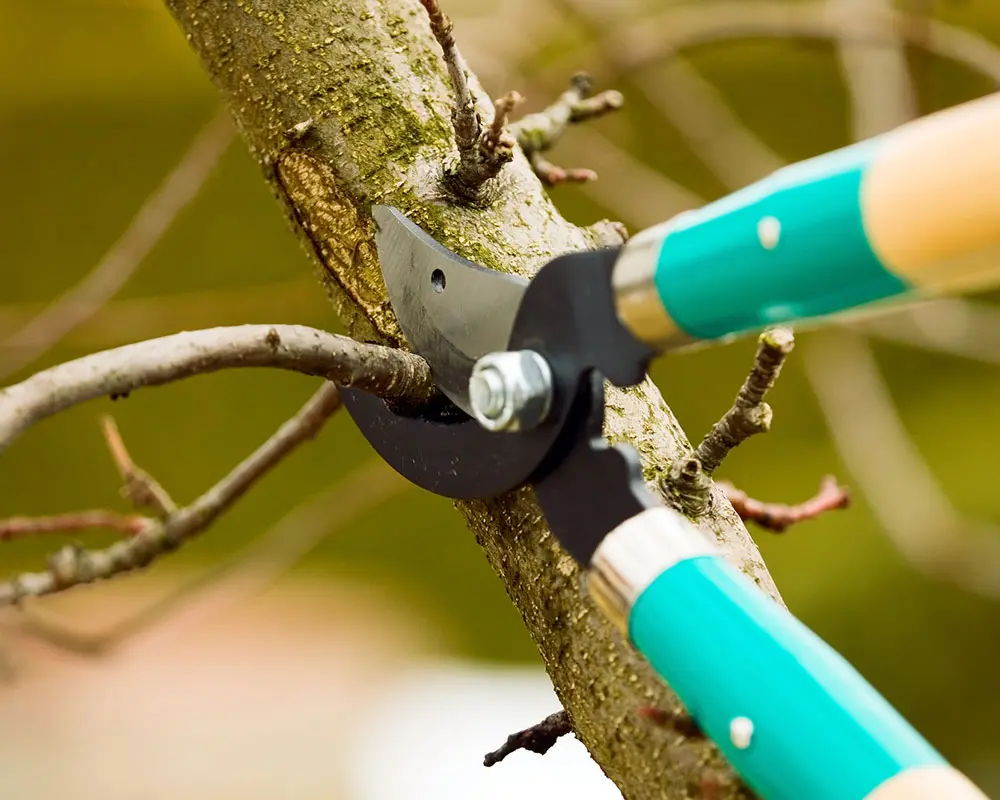 Leig's Landscape in Detroit
. Call Us Today For All Your Tree Service Needs.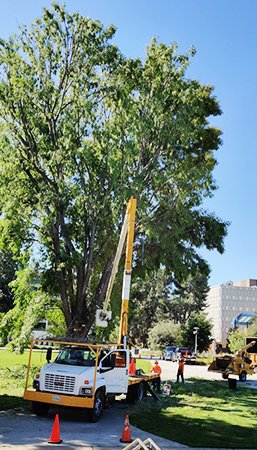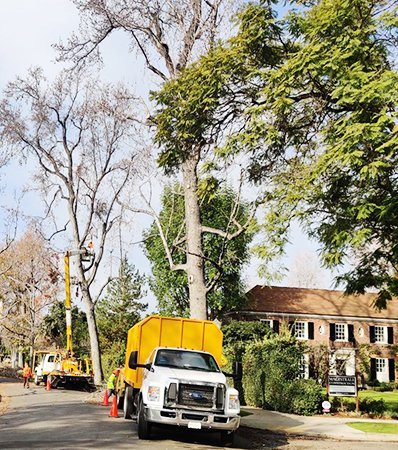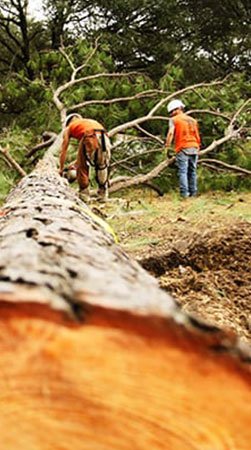 Your Certified Detroit Tree Experts!
Dedicated to Providing Our Customers with Exceptional Services
Certified Arborists
A Certified Arborist in Detroit is a dedicated professional that has many years of experience and formal training. We guarantee that all of our projects are managed by a Certified Arborist Detroit for your protection and peace of mind.

Safest Tree Removal Detroit Methods
We always use the SAFEST tree removal Detroit methods for your property's safety, to ensure efficiency, and to promote safety! We strive to save every tree we can, but sometimes tree removal is necessary.
Expert Tree Service Business
We are a local family owned and operated tree service and tree care company in Detroit, MI. We give you the promise of our hard work, dedication, and decades of expert experience.

Happiness Guaranteed
We provide professional and affordable tree care company for our clients. We'd love the opportunity to work with you and show why our exceptional service sets us apart from the rest.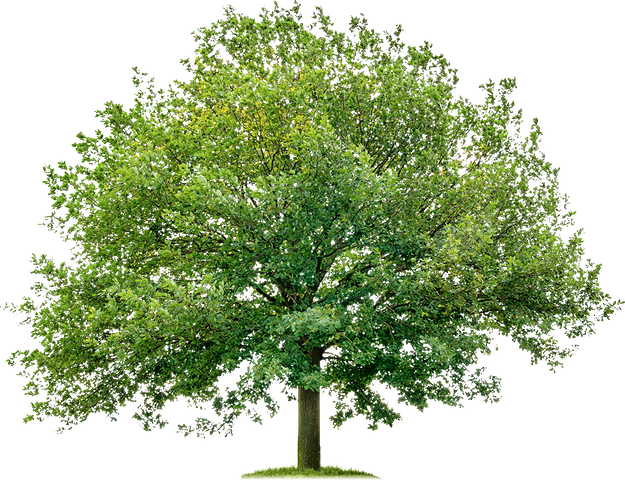 Tree Care Detroit Tree Service
Waking up in the middle of the night to find a tree leaning dangerously over your house can send your mind racing, trying to figure out a way to prevent the damage that now looks inevitable. Luckily, a simple phone call can bring our emergency tree removal team to your home within the hour.
The team will handle the emergency removing a tree safely, bringing the tree down without causing further damage. We will also help you with the stump removal, clean the debris, and even hurl the entire tree from your home. We know that tree emergencies are never planned for – for this reason, we charge affordable fees for all emergency tree removals.
Why You Should Work With Professional Tree Service in Detroit Providers
Emergency Tree Removal 24/7 Service
Trees can fall on buildings in the middle of the night. The wind can uproot a tree and throw it across a busy road early in the morning. Emergencies never take into account the time – they happen randomly.
To handle these random occurrences, we work around the clock – that is 24/7. Call our office at 5 am, at 10 pm or even 2 am, and you will always find someone to help you with your problem. We make it the point of arriving in the given address in the shortest time possible – we try to initiate emergency tree removals within the hour.
We are well-equipped to handle emergency tree removals irrespective of the conditions surrounding the tree. When working at night, we will bring powerful lights to make it look like we are working in complete daylight. When working on trees lying on sensitive structures, we will use our cranes to lift the trees off the structures without causing further harm.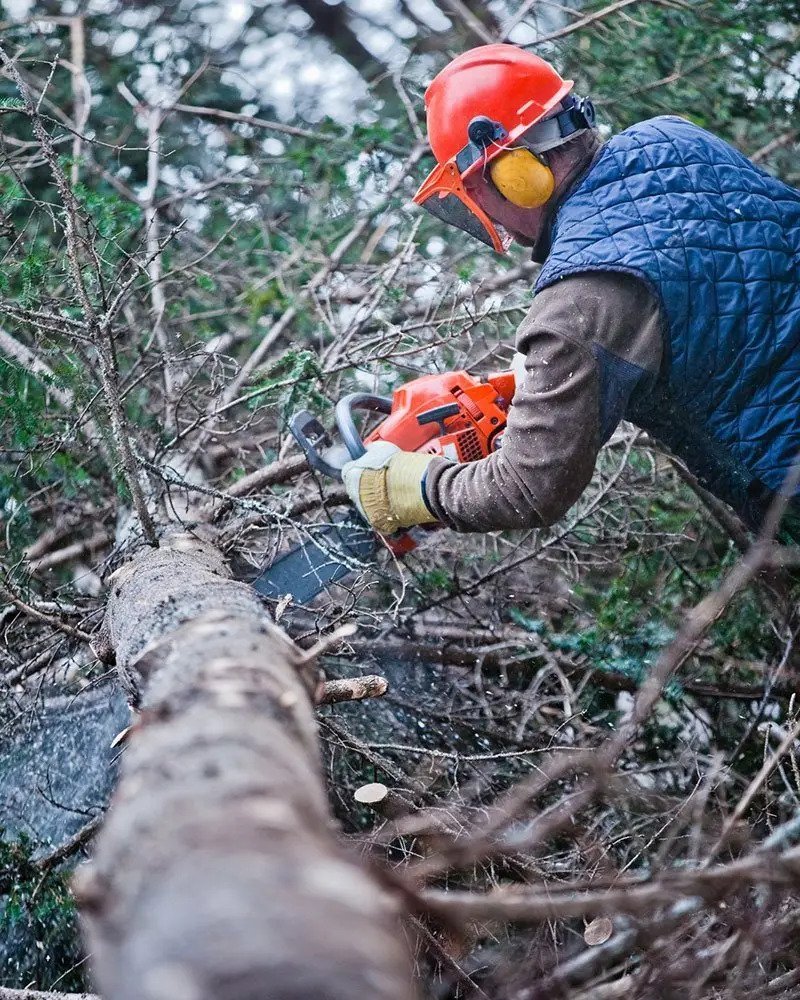 24/7 Emergency Tree Removal Service
Our team responds to emergency calls on a 24/7 basis – that is, 24 hours per day, 7 days every week. If you feel like a tree in your yard might fall in the dark hours of the night, do not hesitate to give us a call. It does not matter whether you have called us at 11:32 pm or 3:00 am. We will arrive at the tree's location within the shortest time possible and get started with emergency removing a tree immediately.
In the past, we have helped Detroit residents beat insurance deadlines and avoid fines for emergency tree removals that have been necessitated by city citations. Whatever the cause of the emergency tree removal, we are equipped to handle it.
We do our best to keep emergency tree removal charges within the affordable range. Working outside our normal work hours generally incurs extra charges. To help Detroit residents avoid the extra charges, we often stabilize dangerous trees outside our duty hours and then return during our work hours to remove the trees.
In the past, we have used cabling to stabilize trees at night and then returned to remove these trees the following workday. In addition to improving the safety of the properties, this has helped the property owners save much of their money.
1

Factors to Consider When Hiring an Emergency Tree Removal Team
Emergency removing a tree is a complicated procedure. To minimize the chances of property damages and even injuries, you need to work with the best of the best. To choose a team that offers maximum benefits and causes zero negative impacts on your property, consider the following factors before hiring:
1. Level of Experience
Emergency tree removals can be tricky. For this reason, you will want to work with a team that has handled enough tree removals to understand all the complications associated with the task and how to deal with them. Most professionals will indicate the years they have been in business on their websites – this is the first thing you should check.
2. Responsiveness
Start with the phone call – did you get an immediate response or you had to dial several times to talk to someone? A responsive team should answer your phone call the first time you call and immediately start making arrangements on how to get to your home.
3. Tree Removal Gear
Emergency removing a tree is more complicated than regular tree removal. As you would expect, it requires more complicated gear, more advanced than the gear needed when removing a tree in non-risky situations. Do some research to determine the kind of equipment owned by a tree removal service provider before deciding to hire.
4. Past Experiences
Reviews written by homeowners who have already used a tree service provider is the key to determining how effective the company is. A company with numerous 5-star reviews has had a lot of successful projects – this means that it has a minimal chance of messing your emergency tree removal.
Several signs show when a tree is about to fall. The main ones include:
Cavities on the tree trunk
A rotting tree trunk
The base of the tree is surrounded by deep cracks and the roots are showing
The tree is leaning dangerously and gives the impression that a slight push (by the wind) could send it toppling over your house
A tree whose roots have been destroyed by heavy activities taking place near its base
A tree with a broken trunk