We're Your Best Choice for Tree Services

Backed by over 10 Years of Experience

Certified & Insured to Get the Job Done

The Right Tools Used for the Utmost Results

Free & Detailed Quotes Provided

100% Guaranteed Satisfaction
FOR 24/7 EMERGENCY SERVICE. CALL US IMMEDIATELY.
What Our Customers Say About Us
Real Reviews From Real Customers

50+ Reviews

4/02/2022
Reliable, fast and on time
Leig's Landscape crew made my family happy. The service was prompt and the job was completed faster than I imagined.

3/19/2022
Great Service

Excellent and professional people. They were a pleasure to have around. William was always keeping me updated as to their progress.

3/01/2022
Very Professional


They had the tree removed the same day the tree fell. They did such a good job, we hired them to remove other dead trees.
Certified Detroit Tree Service Experts
Serving Wayne County and surrounding areas. Professionally Qualified Tree Services with Over 10 Years of Combined Experience
Leig's Landscape is a family-owned tree service caring for the natural landscape of communities in Detroit & Wayne County. Our goal is to provide exceptional tree services to all residential and commercial clients looking to maintain or improve the natural surroundings of their homes and businesses.
How Can We Enhance Your Property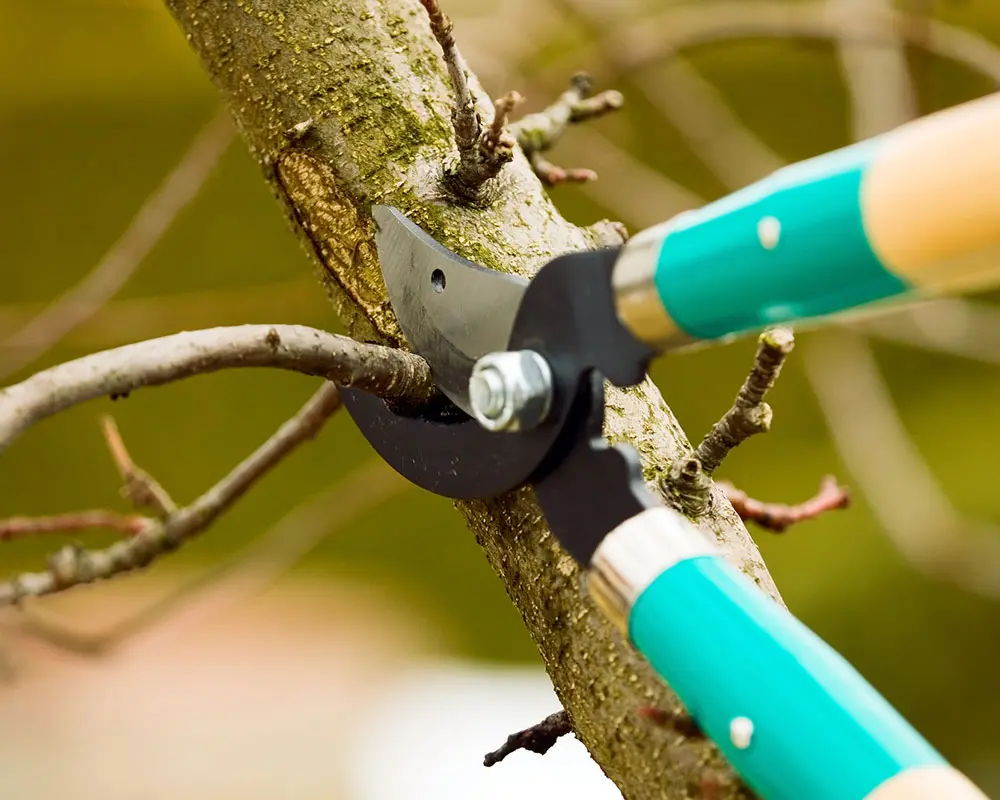 Leig's Landscape in Detroit
. Call Us Today For All Your Tree Service Needs.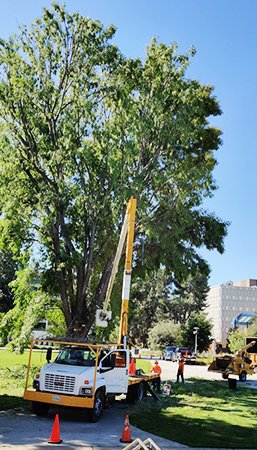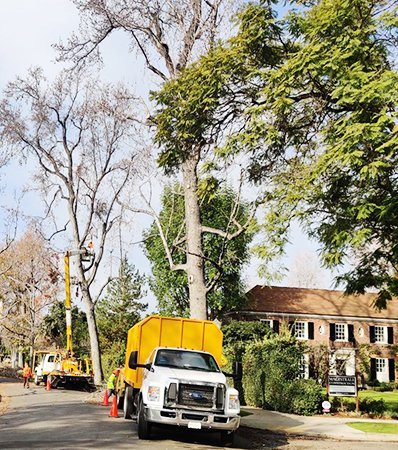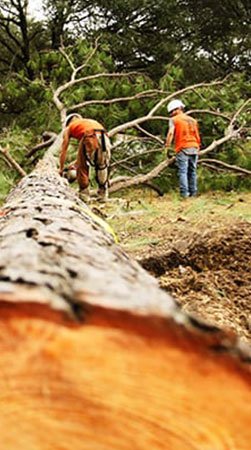 Your Certified Detroit Tree Experts!
Dedicated to Providing Our Customers with Exceptional Services
Certified Arborists
A Certified Arborist in Detroit is a dedicated professional that has many years of experience and formal training. We guarantee that all of our projects are managed by a Certified Arborist Detroit for your protection and peace of mind.

Safest Tree Removal Detroit Methods
We always use the SAFEST tree removal Detroit methods for your property's safety, to ensure efficiency, and to promote safety! We strive to save every tree we can, but sometimes tree removal is necessary.
Expert Tree Service Business
We are a local family owned and operated tree service and tree care company in Detroit, MI. We give you the promise of our hard work, dedication, and decades of expert experience.

Happiness Guaranteed
We provide professional and affordable tree care company for our clients. We'd love the opportunity to work with you and show why our exceptional service sets us apart from the rest.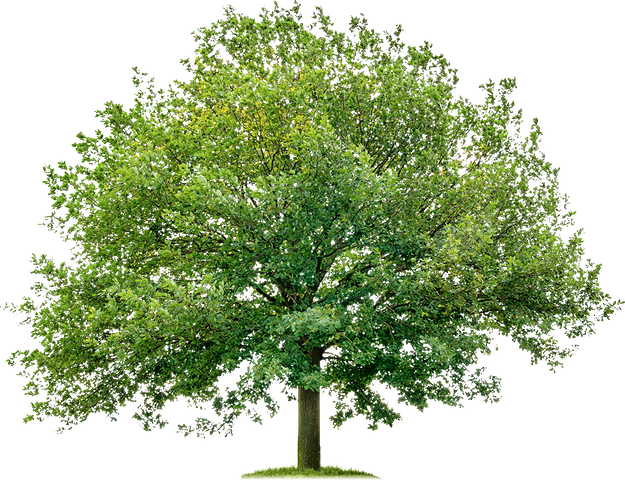 Tree Care Detroit Tree Service
Trees can make or break your property's value. Invest in proper tree trimming and the trees' attractive shape and appearance will make your property stand out positively. Ignore the tree crown and it grows out of shape, turning the tree into an eyesore.
Working with tree trimming near me companies helps you keep your trees looking their best. When it comes to trimming a tree, our team is talented, experienced, and knowledgeable. It does not matter your trees are severely out of shape, in risky situations, or they are too tall – our team of tree trimmers can work on them.
Why You Should Work With Professional Tree Service in Detroit Providers
Why Work with Professionals When Trimming a Tree?
1. Better Tree Health
While the main reason trees are trimmed is to improve their shape and appearance, the tree procedure also plays a key role in the tree's health. When working with professional tree trimmers, they will notice branches that are growing out of order or harboring pests and diseases – removing the branches boosts the tree's health. Also, professional tree trimming near me companies can prescribe medications to cure the toughest diseases.
When trimming a tree, the branches you cut could mean the difference between a healthy tree and an irreparably damaged tree. Using their experience and knowledge on tree biology, professional tree trimmers will only remove the right branches, boosting your tree's appearance without affecting tree health negatively.
2. Professionals Safeguard Your Health
Tree trimming tools have been known to cause injuries. Falling from trees is one of the causes of broken limbs. All these injuries can cost thousands of dollars to treat, not to mention the possibility of spending your remaining years on a wheelchair.
Working with professional tree trimmers means that you won't have to climb up the tree or use the sharp tools. This keeps you safe from tree trimming injuries.
3. You Avoid Property Damages
If your trees are near your house, utility lines, or other important structures, DIY trimming won't be a good idea. If the branches get out of control – which could happen if you are working alone – they will probably land on important structures, causing damages worth thousands of dollars.
Professionals own bucket trucks, cranes, and other important machines that can be used to control the cut branches. If the tree is in a complicated situation, the branches will be tired with ropes and lowered down slowly.
4. You Save Your Precious Time
Most property owners have a lot of stuff on their to-do lists every day. The tree trimming procedure can take hours, and attempting the tree maintenance practice alone could take days. This will probably force you to postpone other important activities.
Paying a tree trimming near me company frees a lot of time for you. In addition to completing the trimming job sooner, the professional tree trimmers will also do a more impressive job.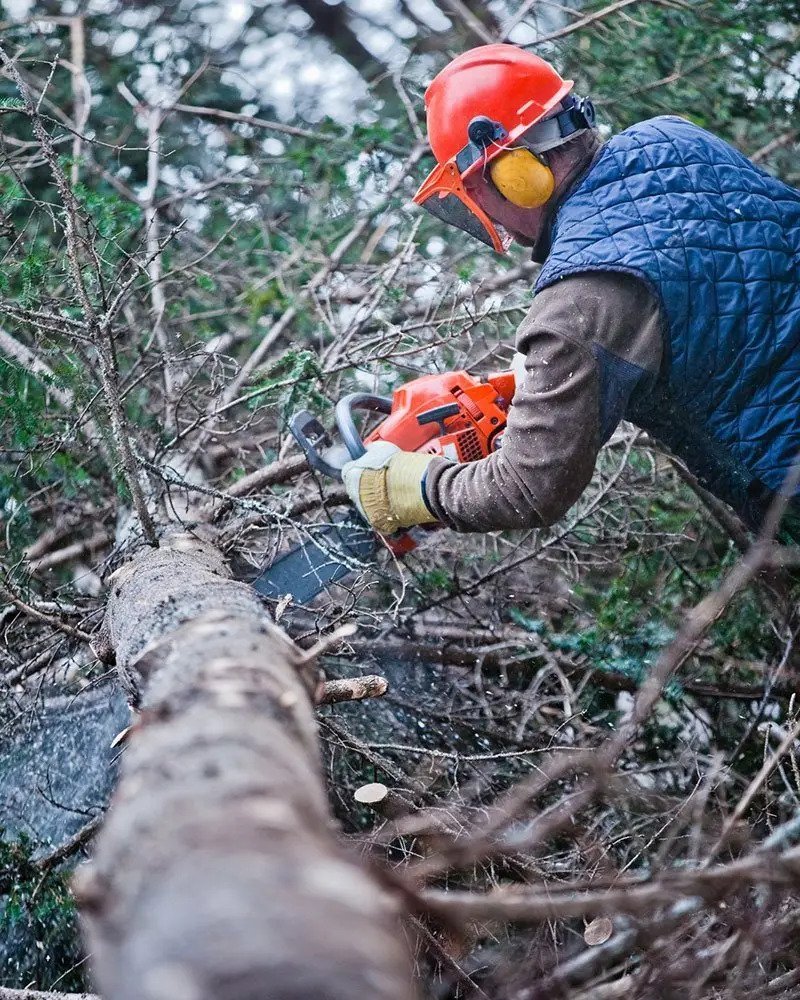 Importance of Trimming a Tree
In Detroit, more and more homeowners are coming to the realization of the benefits offered by tree trimming:
The procedure improves the shape – and hence the overall appearance – of your trees.
By removing dead limbs from the tree crown, tree trimmers create space for new healthy branches.
By reducing the number of branches on tree crowns, tree trimming improves air circulation and also opens up the tree to more sunlight.
Professional tree trimming helps open up the property, giving the residents a better view of the surrounding areas.
In the case of fruit trees, working with tree trimming near me companies improves productivity by removing unneeded branches. This reduces the competition for nutrients.
Tree trimmers boost the health of your trees. When conducting the procedure, tree trimmers saw off branches harboring pests and diseases, keeping the problems from spreading throughout the tree.
Tree trimming is an ideal way to improve safety. The procedure will remove branches that are threatening to fall into your compound.
For trees that are near powerlines, tree trimming keeps the branches from touching the powerlines and causing electrical outages.